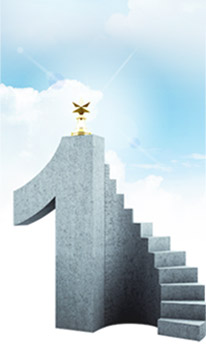 "Thank you for visiting our website!"The Shinytech has been offering our customers traffic signal controllers and LED traffic signal equipment of superior quality since 1995. As the leader,the Shinytech provides with best possible solutions to keep traffic moving adaptively and efficiently in urban road ways. It helps road users well-in­formed,contributes to increasing road safety,and improves mobility,especially for drivers and pedestrians. As a result of massive investments in research and development ,the company has been grown very fast and has been providing high quality products.
Since its foundation,the Shinytech has been maintaining its status as a leading provider of innovative and high quality traffic signal controllers and LED traffic signal equipment. Nonetheless,modern road conditions have become more complex than ever before. Every day,traffic conditions get more complicated due to parking,stops and speeding violations. Moreover,we face the challenges of congestion,stopped vehicles,and serious accidents.

In order to make the traffic flowing smoothly in road networks,the Shinytech has been developed traffic monitoring solutions that detect incidents,speeding or illegal vehicles on roadways. Rexwatch Speed, Rexwatch parking, Rexwatch Car and Rexwatch PES can keep roadways safe and running at peak efficiency. Moreover, Rexwatch Road and Rexwatch City can protect pedestrians and drivers from incidents or accidents. The Shinytech traffic monitoring solutions put our customers at the heart of the action and help them keep the traffic flowing smoothly at all times. Please feel free to keep in touch with us and send us your business related requirements or queries.